LINE Fukuoka Joins the Kyushu Economic Federation, Bolstering "Co-Creation" for Government DX in Kyushu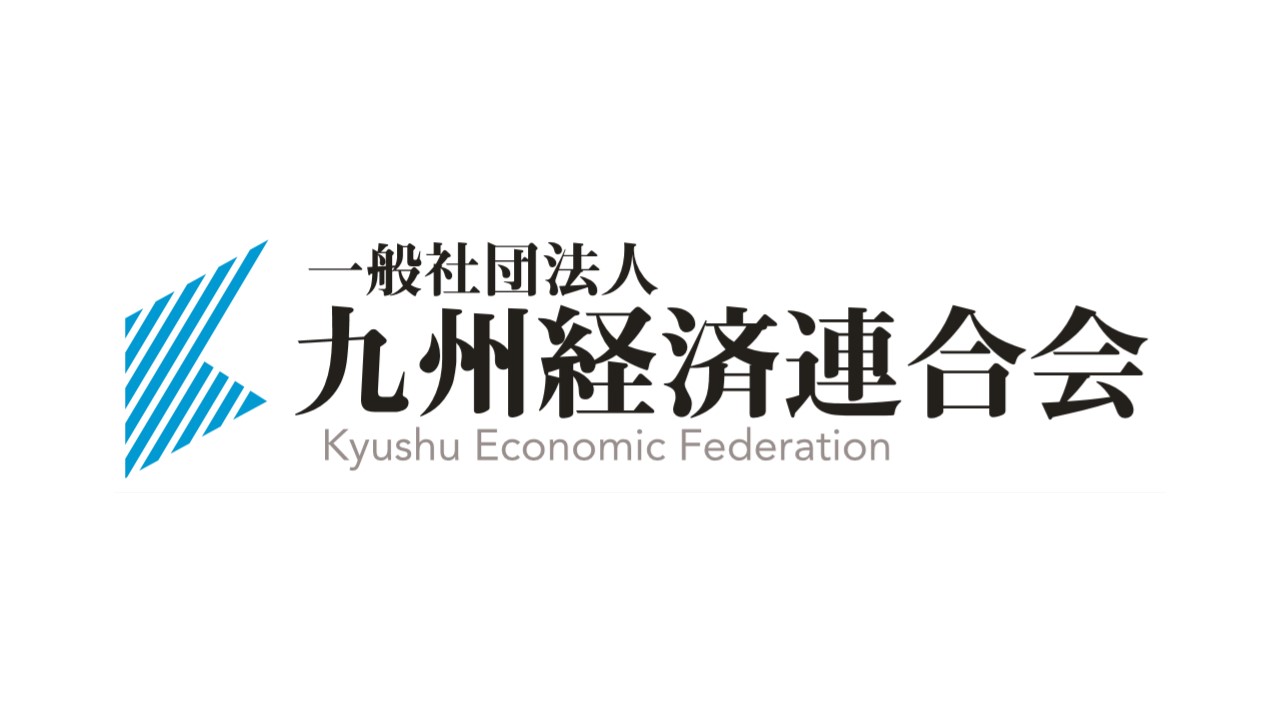 In November 2020, LINE Fukuoka joined the Kyushu Economic Federation striving to contribute to growth of the Japanese economy through comprehensive promotion of the economy in the region based on the concept of "One Kyushu".
LINE Fukuoka was established with the desire to cultivate LINE services together with Fukuoka's residents and contribute to the city, and the company challenges itself each day to face all of Japan and the world while independently creating new value that's only possible in Fukuoka City.
■ LINE Fukuoka Corporate attitude and progress since establishment
https://linefukuoka.co.jp/en/pr/news/2020/111811
By joining the Kyushu Economic Federation, LINE Fukuoka believes it can demonstrate its ability in digitizing the Kyushu region. Under the initial goal of promoting DX in governments across Japan, the company is releasing the "LINE SMART CITY GovTech Program"¹ which is currently in development to local governments all over Kyushu.
¹LINE SMART CITY GovTech Program (Sorry, only available in Japanese)
■About the SMART CITY FOR FUKUOKA initiative
https://smartcity.linefukuoka.co.jp/ja/project/smartcityproject

Furthermore, LINE Fukuoka plans to accelerate collaboration with businesses in Kyushu from a variety of perspectives, including business and working arrangements. By exchanging ideas about how to create value in regional areas rather than within the Tokyo Metropolitan Area, we hope to create something that is uniquely "From Fukuoka to Japan" and "From Kyushu to the world."
In conjunction with entering the federation, as a part of the Administrative and Financial Committee, the company plans to proactively hold seminars and participate in events.
More detailed information is also released as necessary on the official accounts listed below!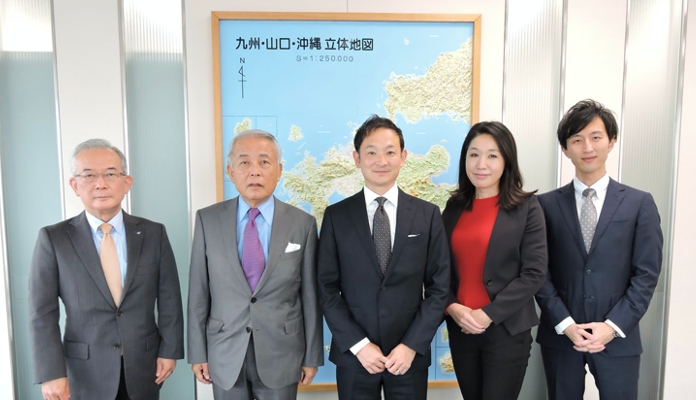 Today, LINE Fukuoka representatives also visited Mr. Yutaka Aso, the Chairperson of the Kyushu Economic Federation. Once again, we look forward to working together with all Kyushu residents.
Moving forward, LINE Fukuoka will continue to work together with businesses, groups, and governments to collaborate in creating value that is top-class on the global level from Fukuoka.
▼ You can find Mr. Naoki Minakata's (the DX Center Head/Smart City Strategy Department Head) Twitter account here
He shares information related to Smart City initiatives!