Gekkan Soumu Awards LINE Fukuoka for WFH Internal Communication Projects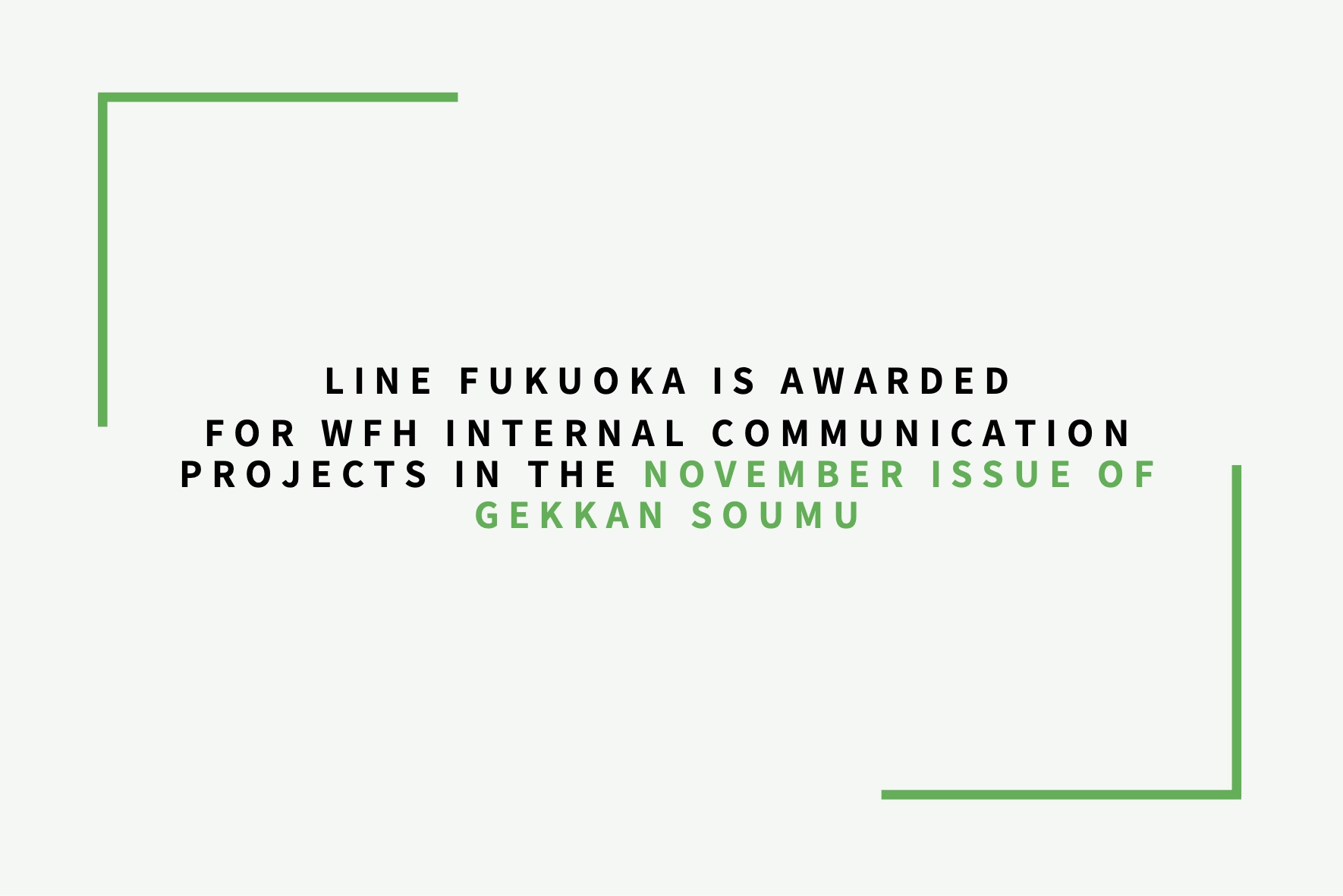 Due to the spread of COVID-19 and improvements in working arrangements, teleworking is being promoted all across Japan. LINE Fukuoka has also implemented a WFH system and currently 20% of employees work in the office, and the company was concerned that a lack of contact with companies and other employees would lead to narrowed perspectives and reduced engagement. So, to realize our mission of "CLOSING THE DISTANCE"¹ between our over 1,000 employees and our leadership, we created various online venues in order to encourage independent communication and create "communication that leads to communication." These initiatives were awarded a special prize by the judges at the "e-Communication Grand Prix" which celebrates internal communication within companies working remotely.

¹This is the LINE Group Corporate Mission to bring people, information, and services closer together.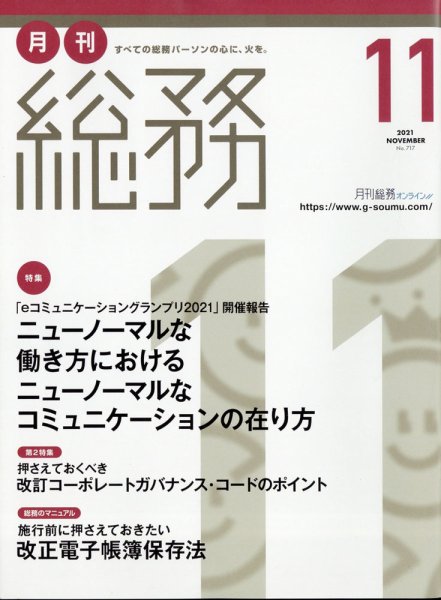 The report also contains examples of work from each company that received an award at the event. If you're involved in internal communication initiatives in your company, please take a look!